2018 Carl Levin Award for Effective Oversight
State Representative Weston J. Newton (R-SC)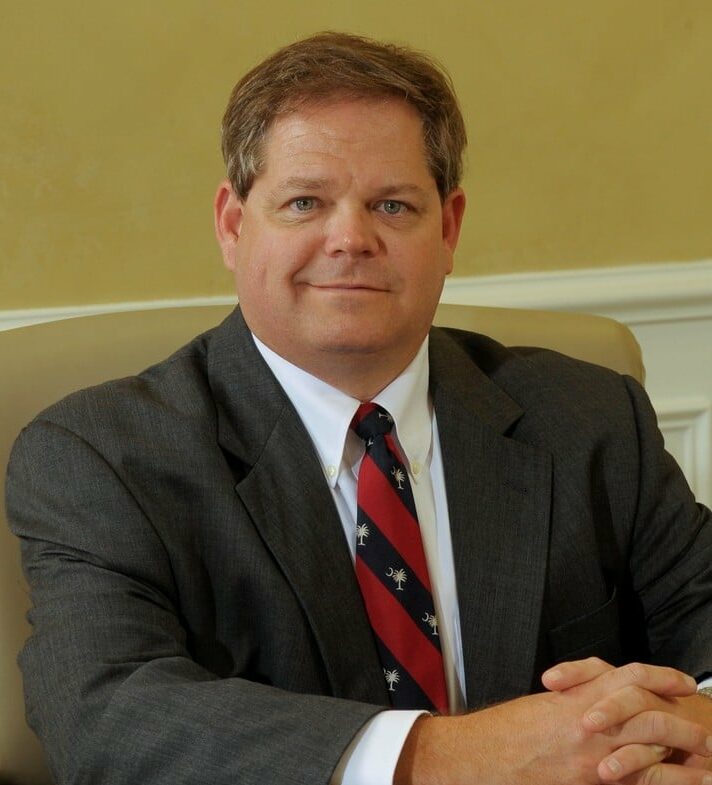 State Representative Weston J. Newton (R-SC), was selected for the 2018 Carl Levin Award for Effective Oversight for his role as chairman of the South Carolina House Legislative Oversight Committee. Newton of Bluffton, South Carolina, was nominated for the award by South Carolina Speaker of the House James H. ("Jay") Lucas.
Prior to his election, Newton served as chairman of his local county council for 10 years, bringing a wealth of bipartisan experience to the South Carolina Statehouse. He earned his bachelor's from Washington and Lee University in 1989 and his law degree from the University of South Carolina in 1993. He clerked for both Hon. John H. Waller Jr. and Hon. C. Weston Houck following law school.
Newton will be honored at the first-ever national Oversight Summit on Nov. 16 in Washington, D.C. The summit is hosted by the Project on Government Oversight and sponsored, in part, by the Levin Center at Wayne Law. Former U.S. Sen. Carl Levin, chair of the Levin Center at Wayne Law will present the award during a luncheon keynote session, which will be followed by a conversation about how bipartisan, fact-based oversight is possible in today's political climate.
Learn more: 
In the news: