A core objective of the Levin Center for Oversight and Democracy is to promote research on oversight by legislative bodies with the goal of fostering high-quality fact-finding and oversight investigations that are not captive to partisan interests. We were delighted to launch our Oversight Fellowship Program last year and following a rigorous selection process, we are pleased to now announce our 2022 Levin Center Oversight Fellows.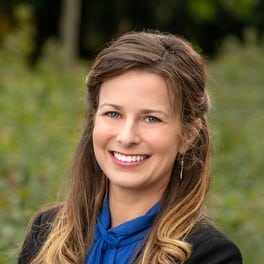 Christina M. Kinane is an Assistant Professor of Political Science at Yale University and a Research Fellow at the Institution of Social and Policy Studies. Broadly, she studies the role of legislatures, executives, and the bureaucracy in policymaking. In particular, her current research examines how presidents strategically use vacancies in top appointments to promote their policy priorities within the framework of interbranch bargaining. Professor Kinane teaches courses on American politics and U.S. executive politics.
Professor Kinane's fellowship research will explore the institutional and political conditions that influence congressional oversight of presidential appointees.  Specifically, she will combine novel datasets on witness testimony at congressional hearings and political appointments in executive agencies to assess empirical patterns in congressional monitoring of acting and confirmed appointees.  Her project sheds light on how Congress asserts its constitutional authority to oversee the executive branch when presidents deliberately sidestep the confirmation process.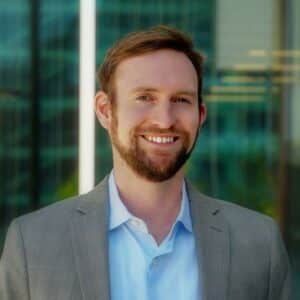 Josh McCrain is an Assistant Professor of Political Science at the University of Utah. He holds a Ph.D. in political science from Emory University and an M.A. and B.A. from the University of North Carolina at Chapel Hill, and was previously a Post-Doctoral Research Associate at the Institute for Public Policy and Social Research at Michigan State University. His research focuses on public policy, political economy, media and politics, and computational social science within American politics. His current projects involve revolving door lobbying, health policy, local media in the United States, and R for data science. Prior to entering academia, Josh worked in lobbying and advocacy for non-profit organizations in Washington D.C.
Professor McCrain's fellowship research will explore the connection between congressional oversight and human capital.  Building on research that examines labor markets within Congress, he will explore the relationship between oversight activity and committee spending on personnel.  His project provides insight into how Congress can manage its scarce resources effectively.